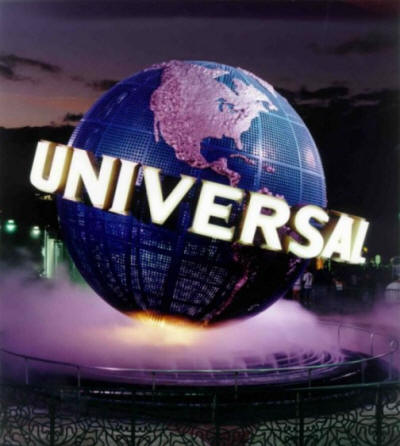 The TrueFog System is a comprehensive environmental management system that offers the ability to control temperature and humidity, eliminate dust, odor, and administer chemical concentrates into the environment and create special fog effects such as in the picture above.
TrueFog is highly versatile and adaptable to virtually any environmental control application, including outdoor cooling, indoor cooling & humidification, odor control, greenhouse cooling and humidification, dust suppression, special fog effects, equipment cooling and many other industrial uses.
Humidification is rapidly gaining importance in many industries. The requirements of modern high-speed production techniques and increases in internal plant heat loads often result in the need for better control of humidity levels in the plant environment.
Other factors can affect humidity levels too: upgrading manufacturing equipment can lower the humidity in a plant because modern machines often generate more heat.

Many industries face stringent indoor air quality standards. Meeting these standards can often require bringing more outside air into the plant. If this outside air is dry or cold the result can be much lower indoor humidity levels.
Existing plant humidification systems are often incapable of meeting these increased demands. But adding more capacity to inherently inefficient humidification systems can be very costly.

The TrueFog system is an effective alternative to traditional methods of humidification.
The TrueFog System is an arrangement of special atomizing fog nozzles or located along a network of specially designed and fabricated stainless steel tubing or flexible fog line.
utilizing a specially designed fog pump module, providing extremely high water pressure, the atomizing nozzles convert water into billions of aerosol-sized water particles capable of achieving the highest levels of evaporative efficiency possible. Controlled by a multitude of electronic methods, including thermostat or timer, a central computerized control module or a simple on/off switch.
This web site is designed to help you, our customer, better understand some of the applications of the TrueFog system and how it operates under various conditions and environments.
We hope that as you read these pages you will develop a complete knowledge and understanding of these high-performance fogging systems. If you have questions regarding any aspect of this information, please call or e-mail us at any time.
Our experienced technical staff will gladly guide you through the process of design, purchase and installation of a system for your particular application, be it commercial, industrial or residential.
Using only the highest quality component parts to produce the TrueFog misting and fogging systems, including stainless steel fog line and bronze fitted mist nozzles or stainless steel fog nozzles and the TrueFog pump module that produces up to 1000 pounds of pressure at the nozzle, we provide the most efficient fogging effect possible, whether it be greenhouse cooling, odor control, dust suppression, special fog effects or outdoor cooling and most any industrial application.
TrueFog, USA remains committed to the goals set in the beginning; to provide the best industrial cooling, humidification and misting systems possible and to provide customers with first rate service after the sale.
TrueFog, USA - Industrial Humidification Systems
18605 Sagebrush Trial
Desert Hot Springs, CA 92241
Phone (760) 329-0500 - Fax (760) 288-0900
For additional information, E-Mail: sales@truefog.com